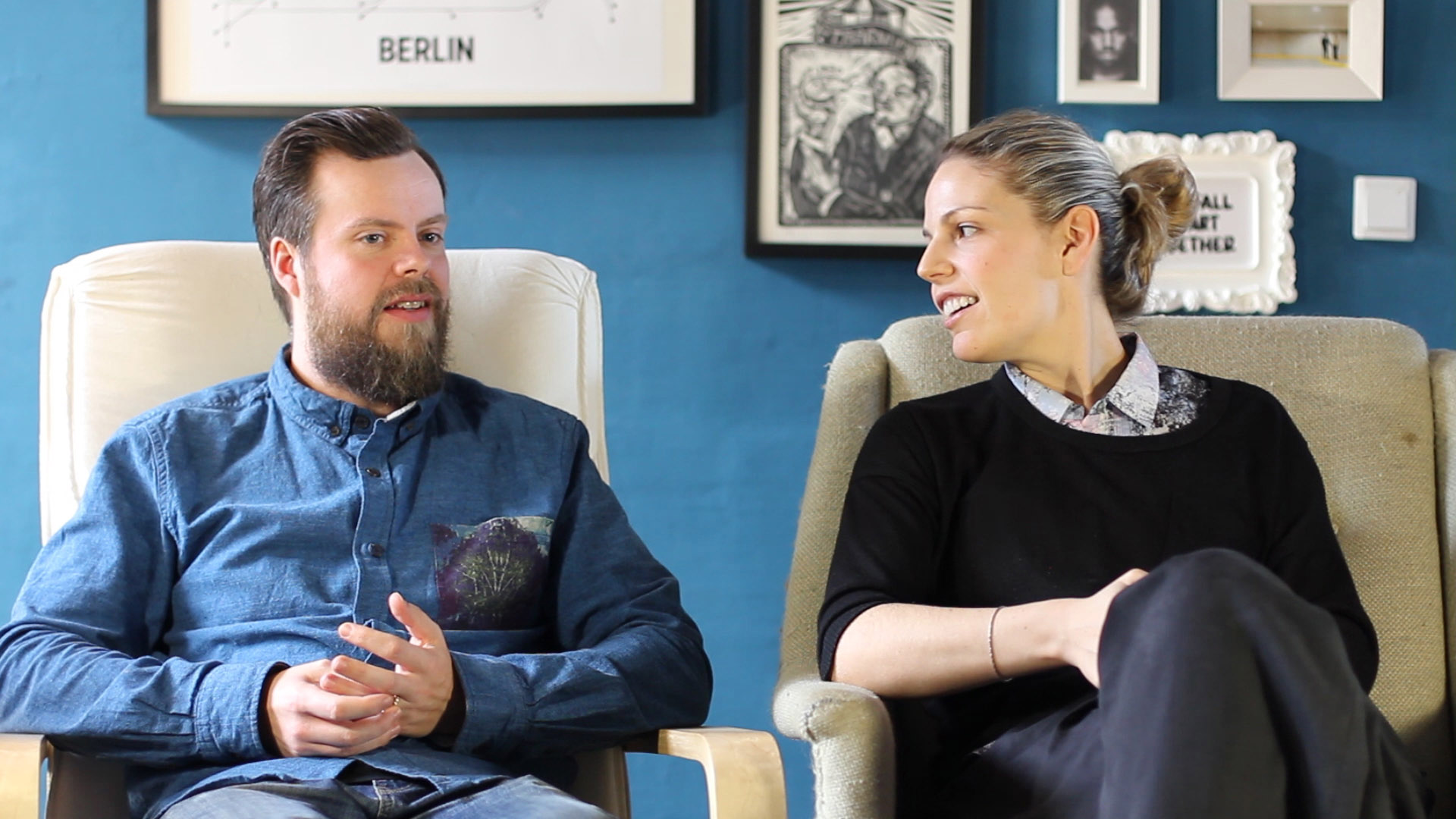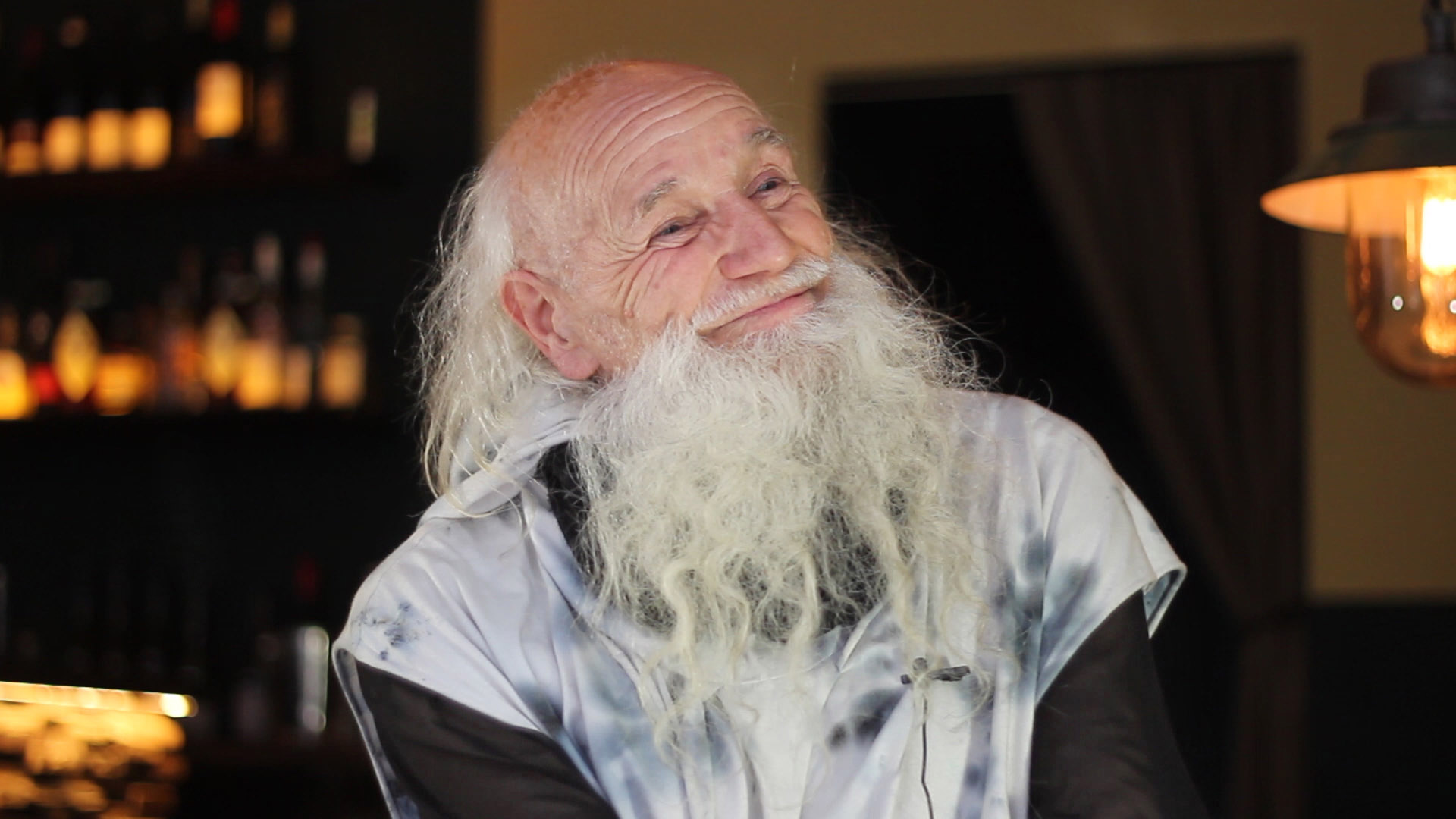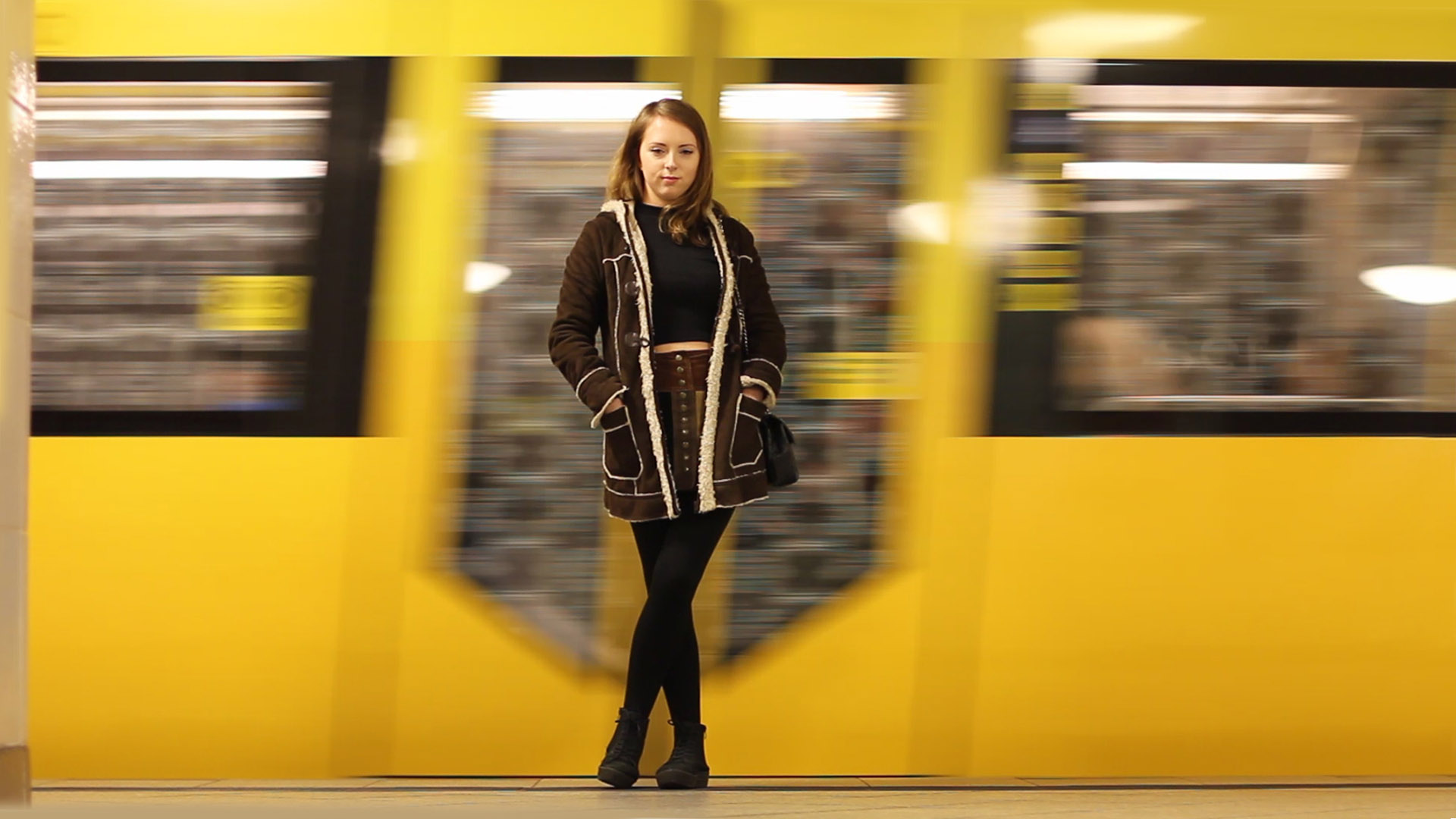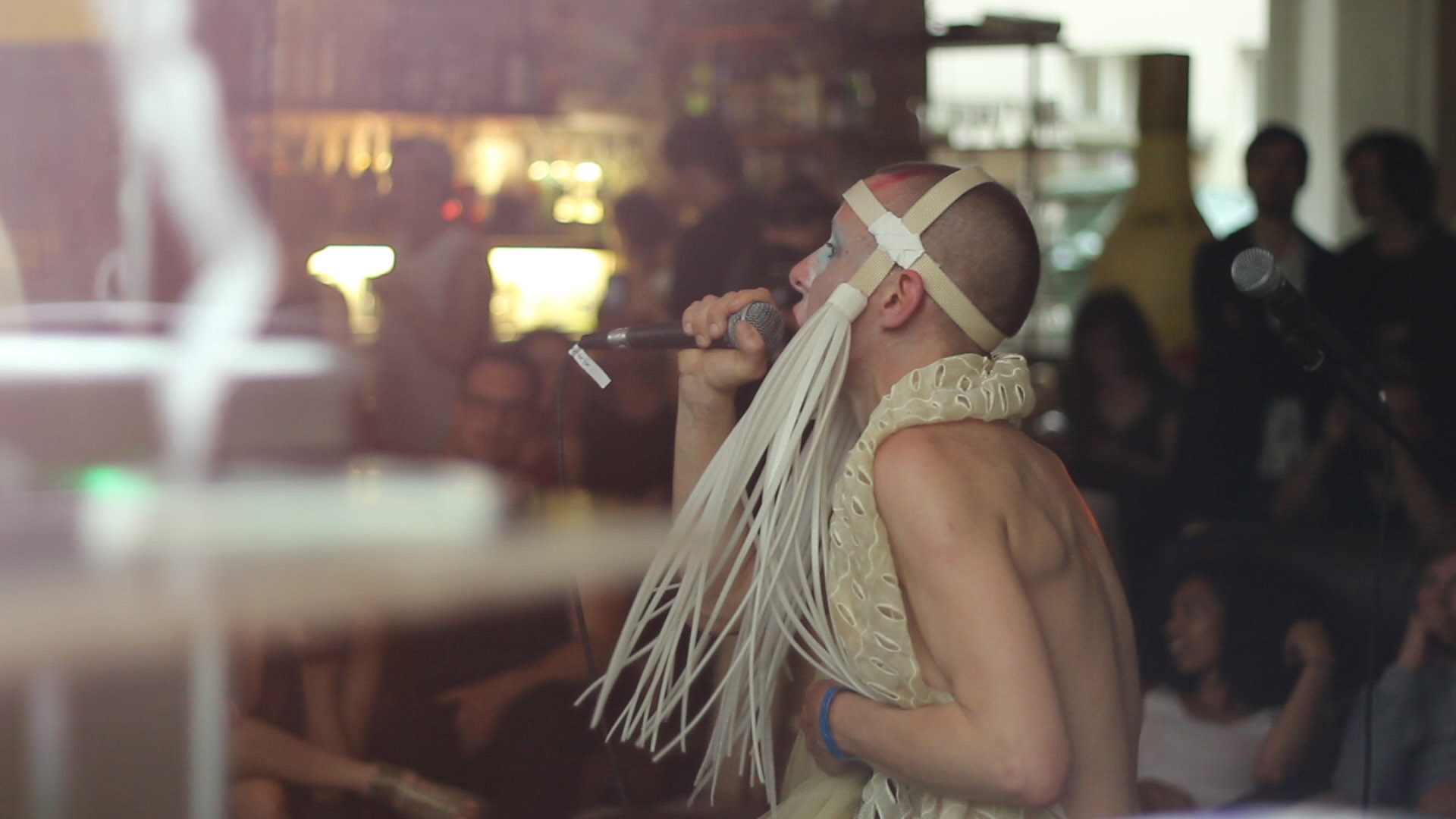 Music
Max Hans – Berlin
Anything Maria – T.I.N.A.P
Veni Vidi TV – Drinkers Punchers Liners
Special thanks to
Leo & Casey

Lisa
, Raoni & Andrew
Komet Bernhard,

Zoë & James (Überlin),
Jule (im Gegenteil) & Claudio (iHeartBerlin)
Berlin Disaster
Mad Kate
Basti.
BERLIN WAY OF LOVE is a documentary about love, multiculturalism and the notion of commitment as seen through the lens of contemporary life in Berlin. The German capital is widely seen as a unique city in Europe, boasting a tolerant spirit, a special energy and an exceptionally diverse cultural and creative melting-pot, which result in interesting dynamics in terms of relationships and love.