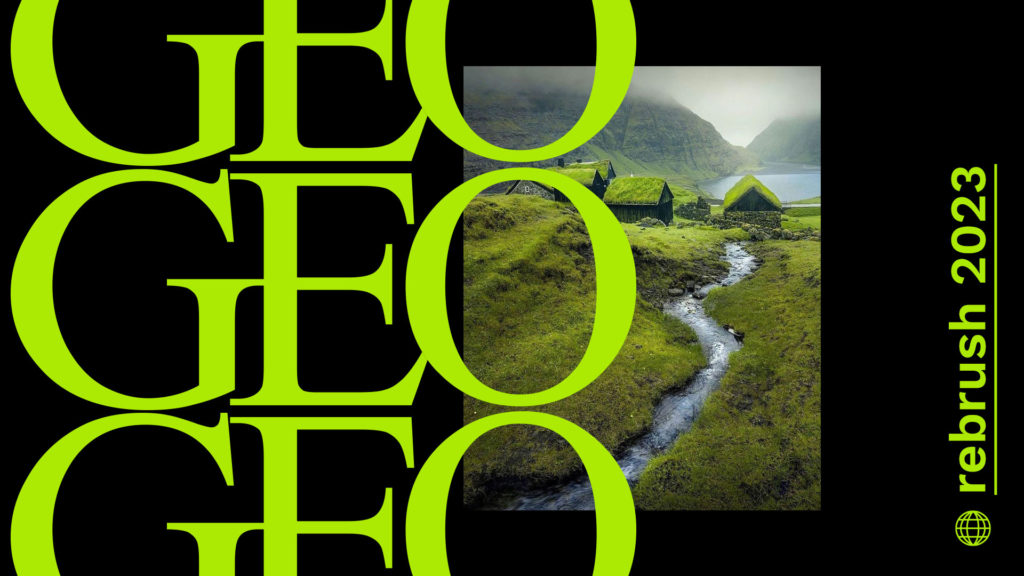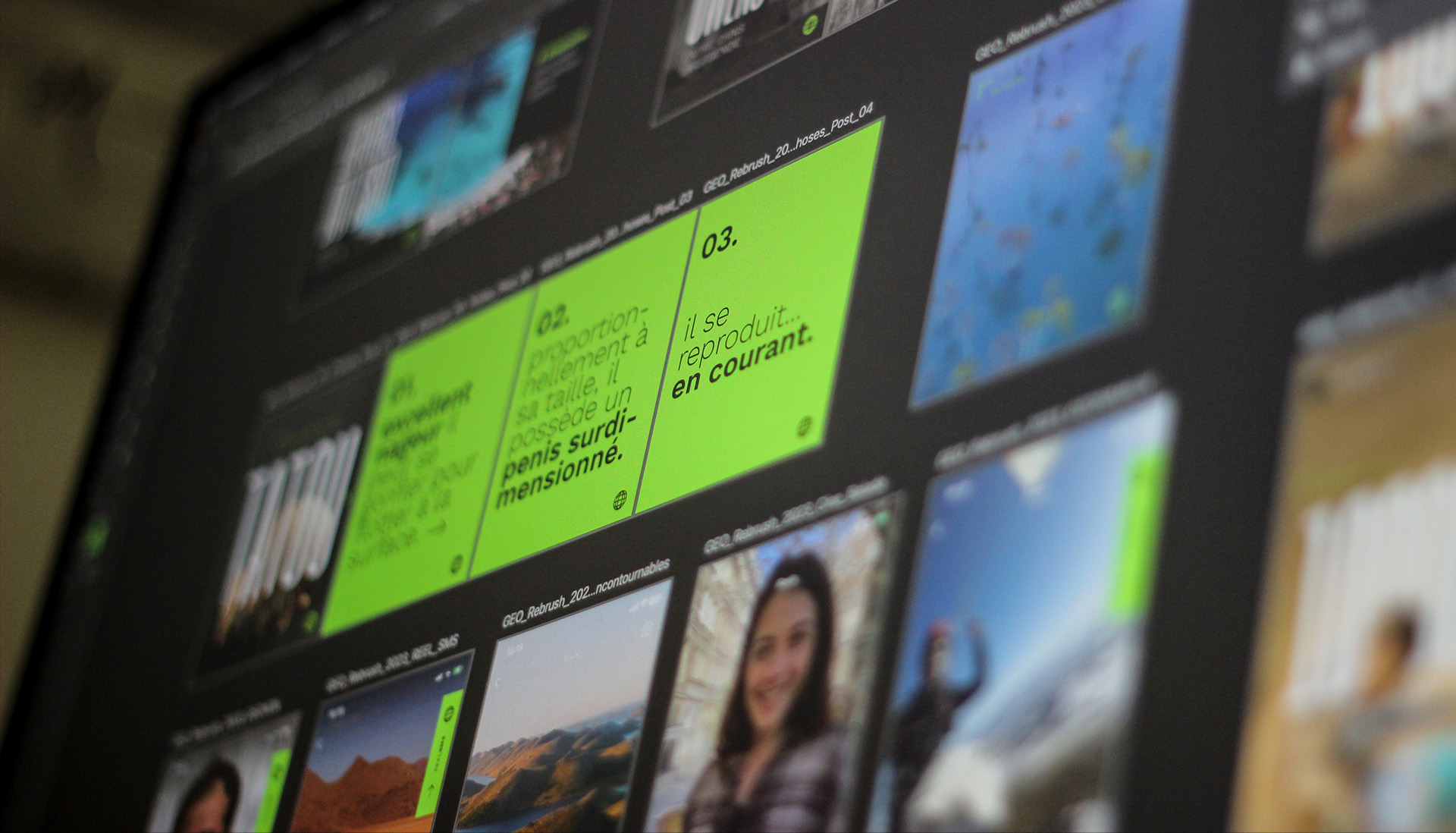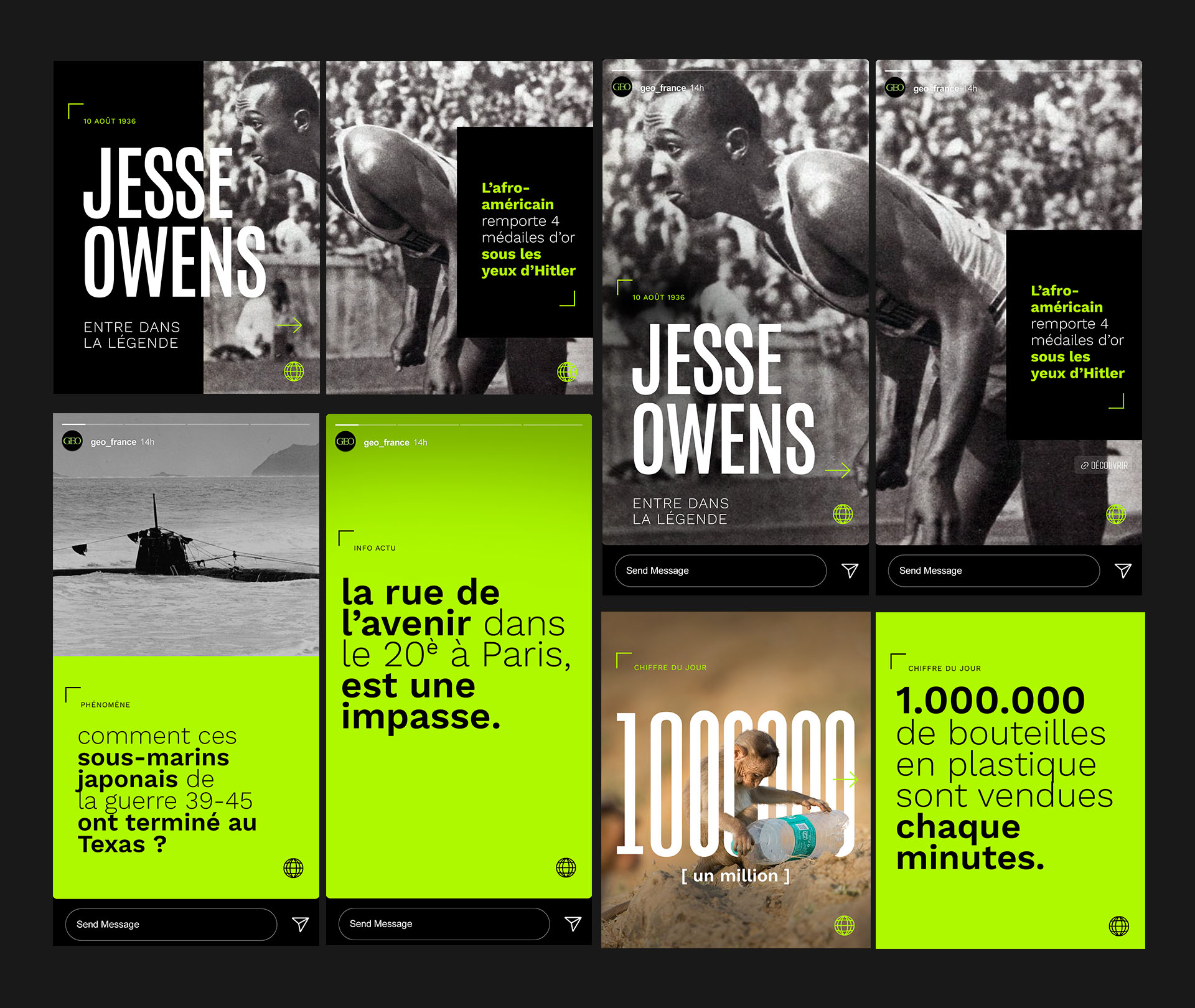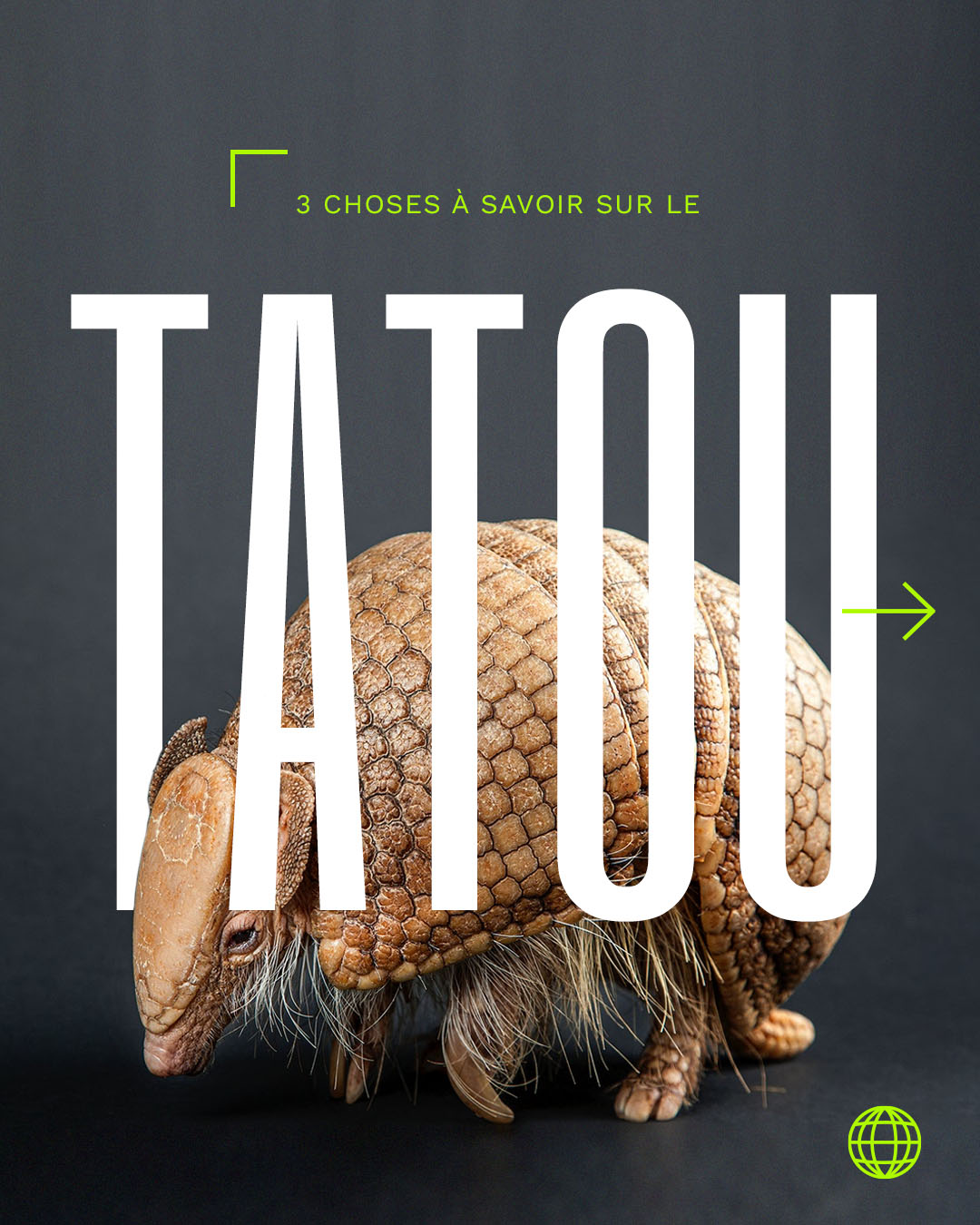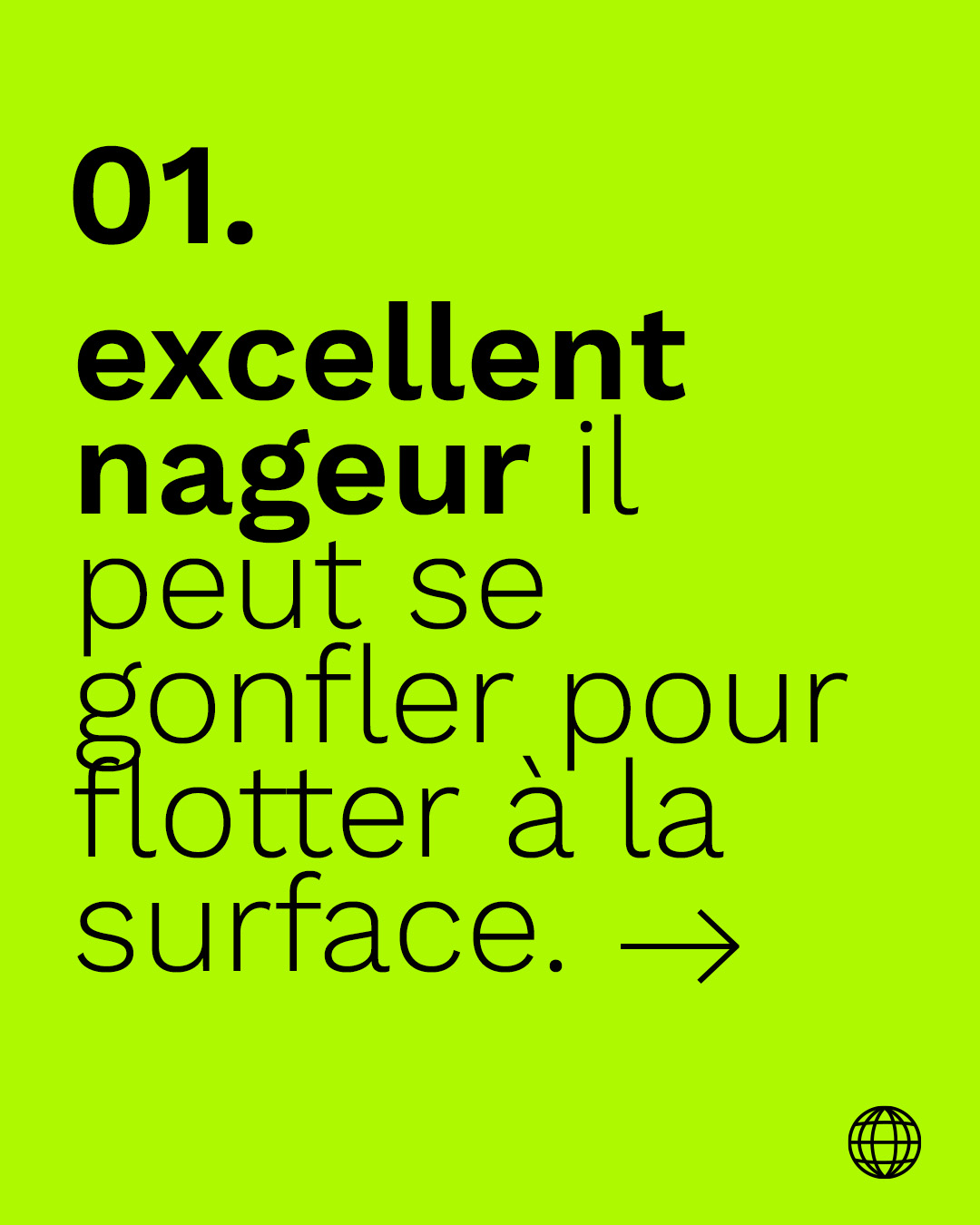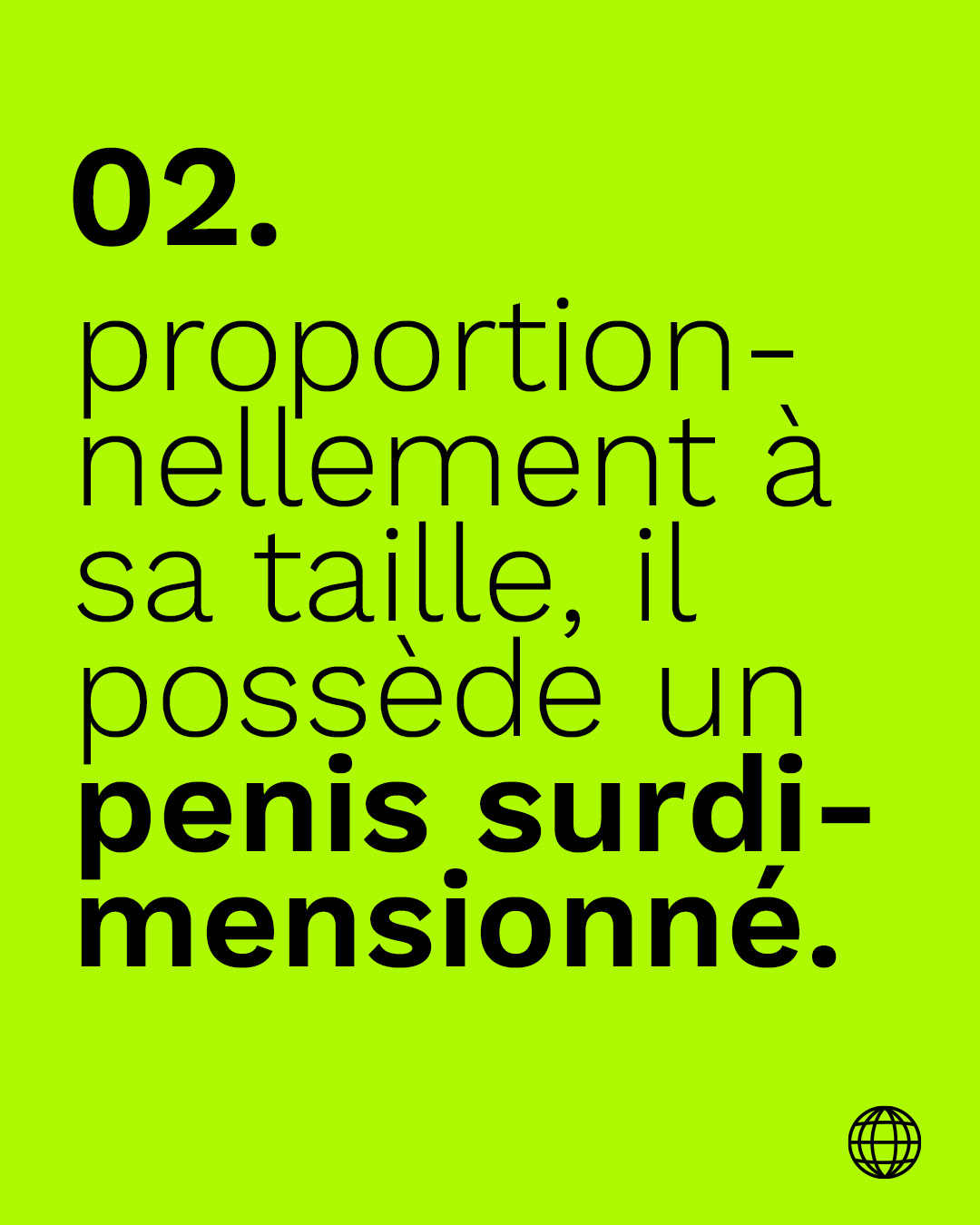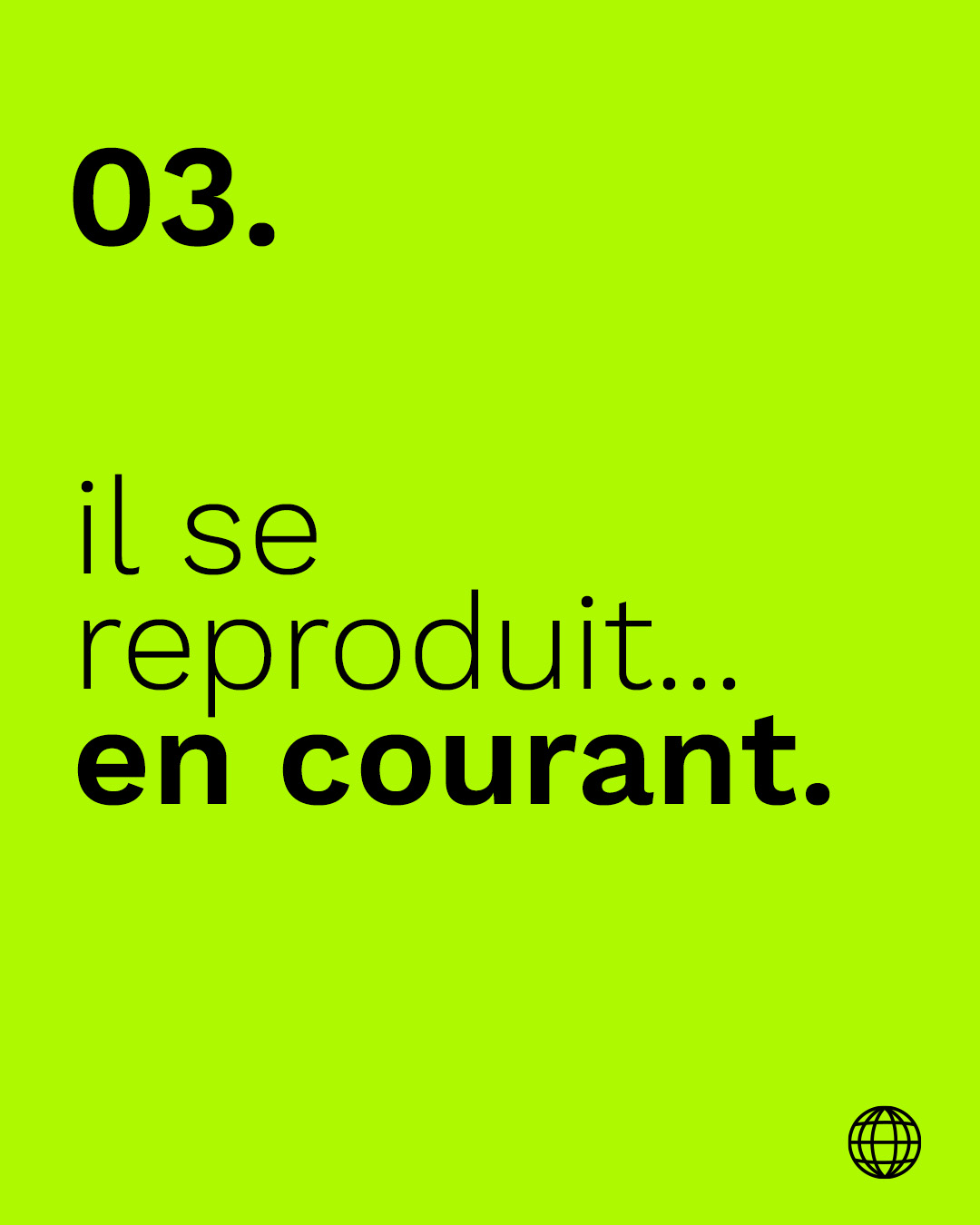 GEO is a monthly magazine know for travel and knowledge of the world giving a large place to photographic reports.

In 2023, the French edition of the magazine wanted a graphic refresh of their social media channels.

What pride to have contributed and left a mark on this magazine we have known since childhood. Thank you GEO for the trust.