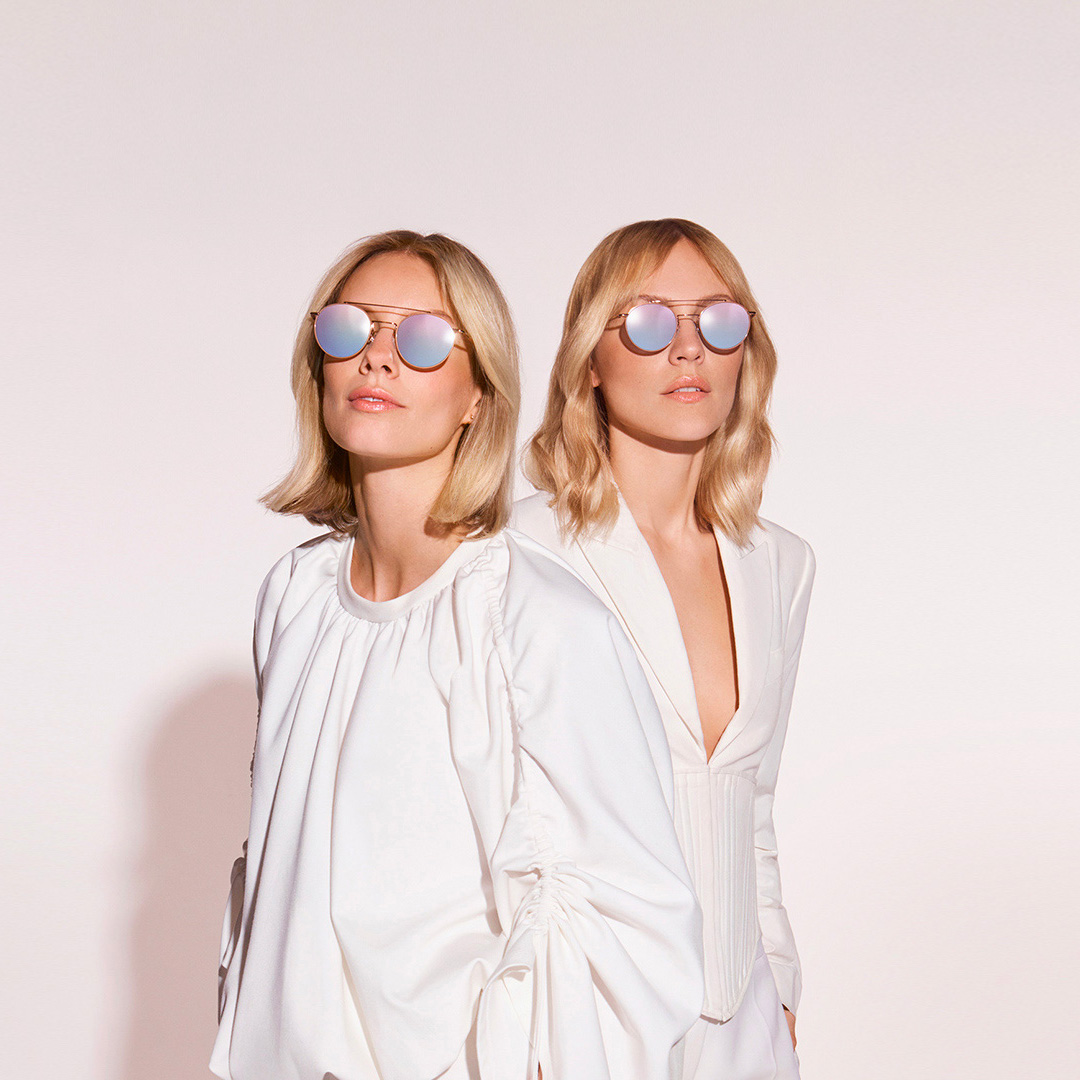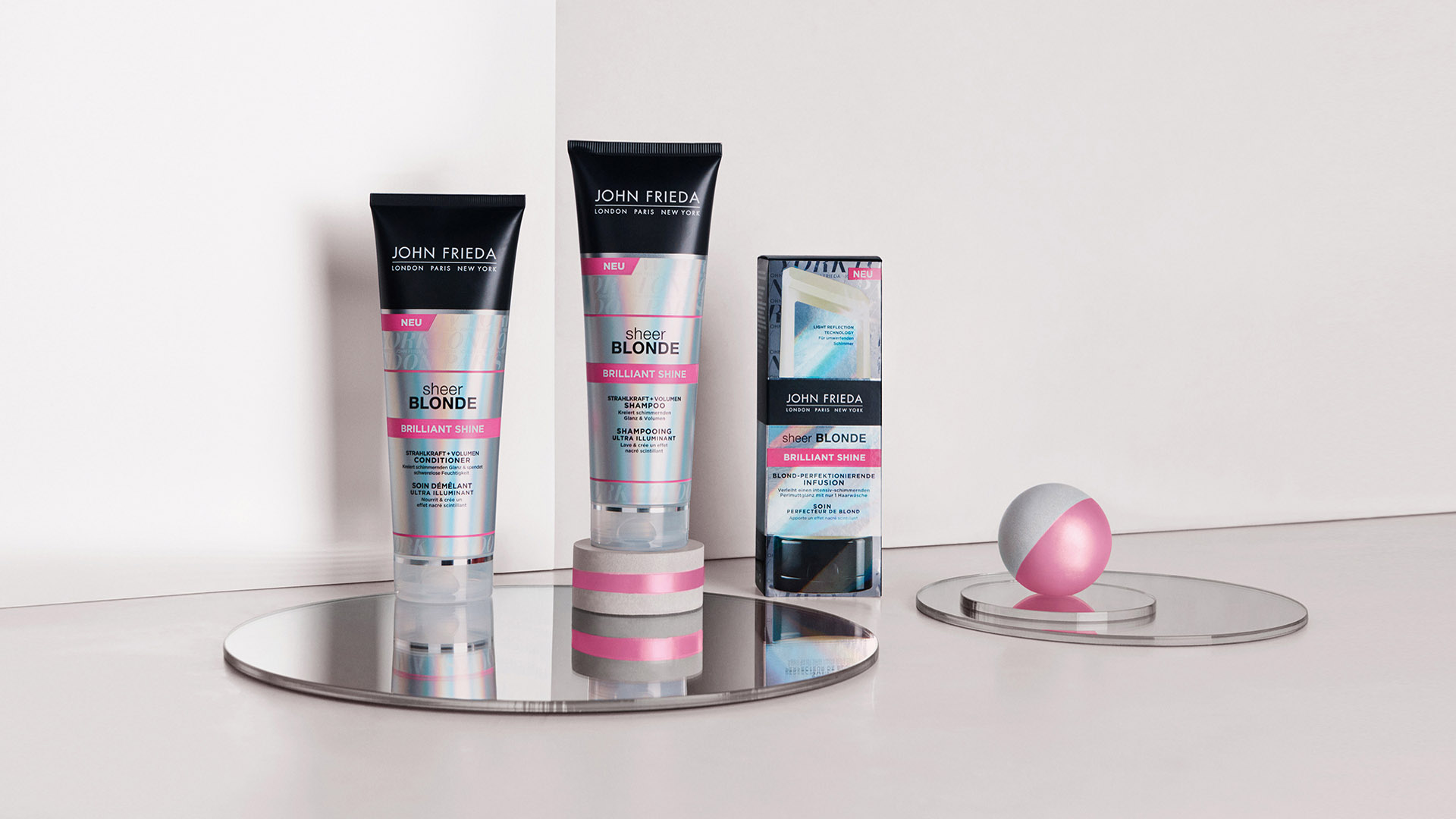 We then partnered with two blonde, high profile fashion Influencers as product ambassadors and models for our launch film and photo shoot. Viktoria Rader, Lisa Hahnbück for Andy Wolf x John Frieda® #yourbrilliantshine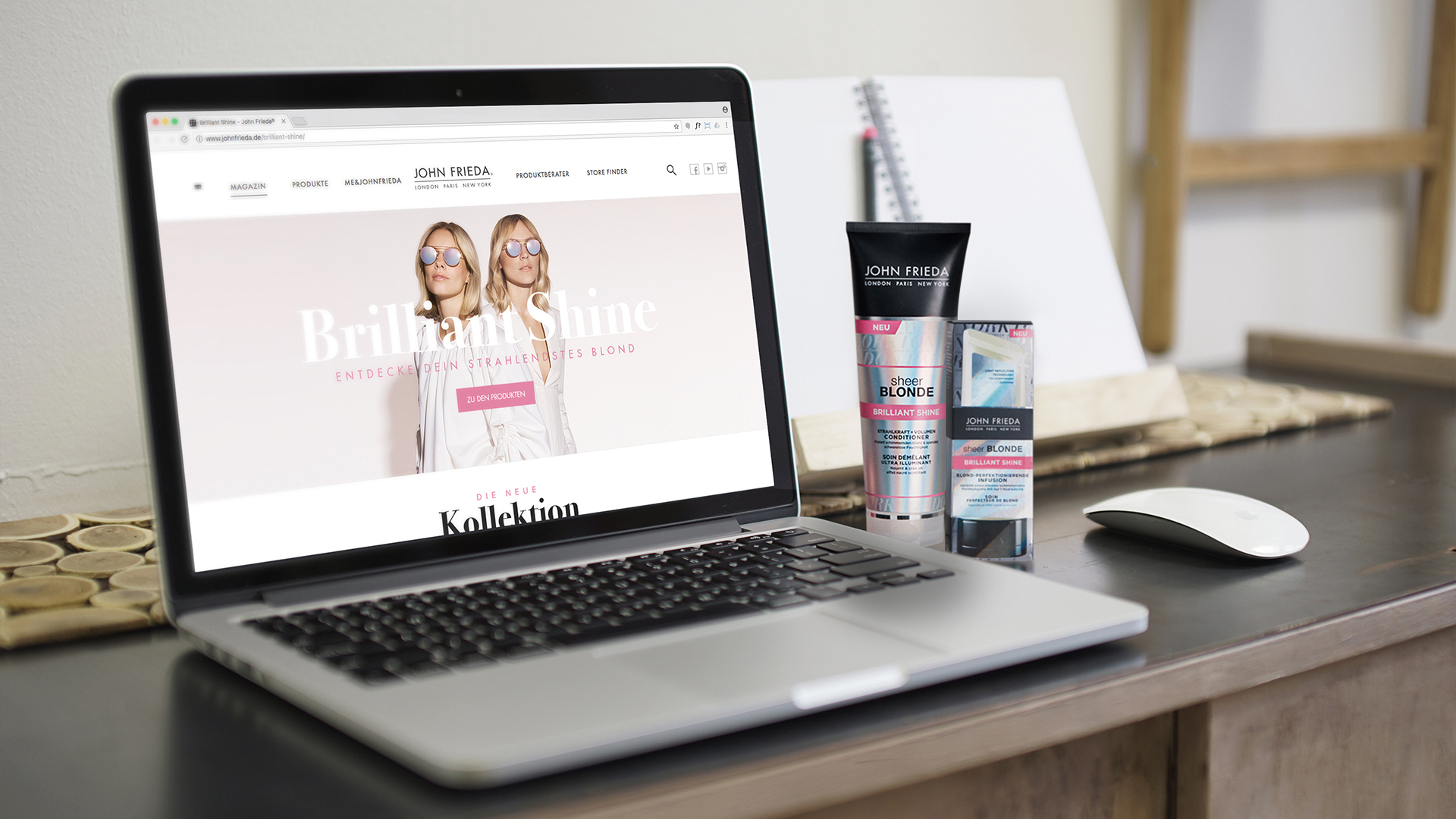 The glasses, alongside product samples, were sent to selected Influencers, and fans had the chance to win a pair each week if they uploaded a selfie to the John Frieda website, using a special Brilliant Shine filter.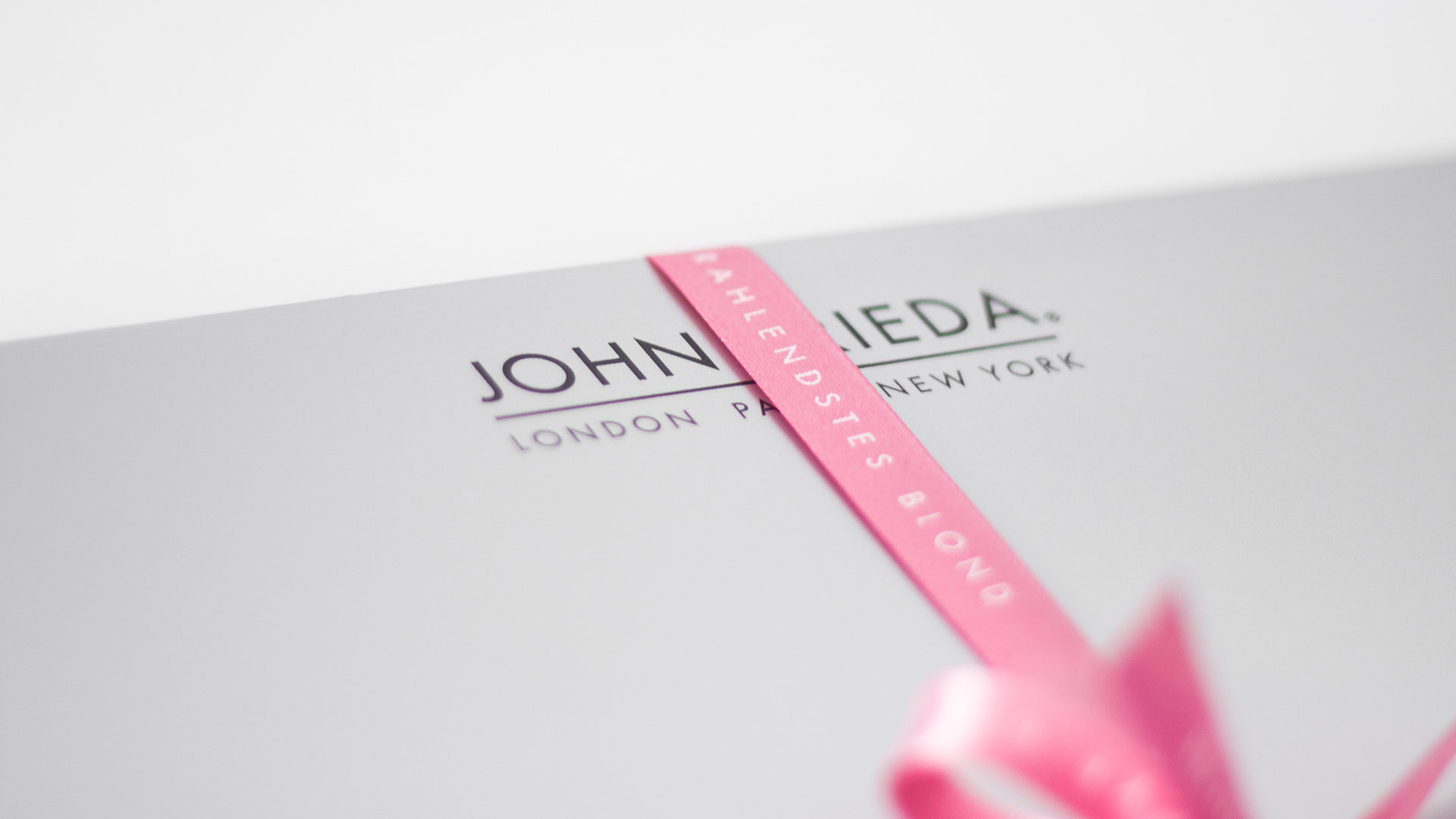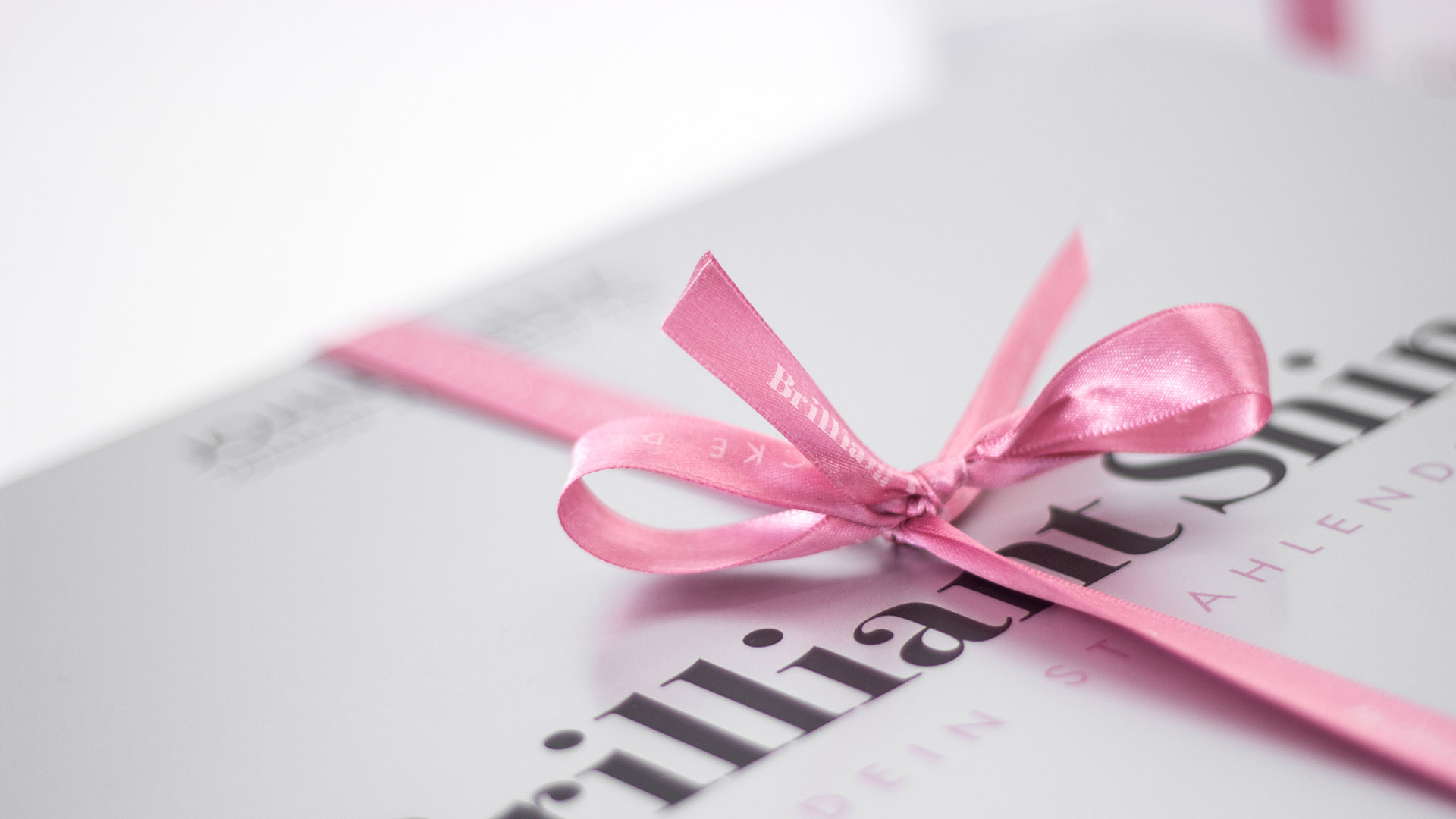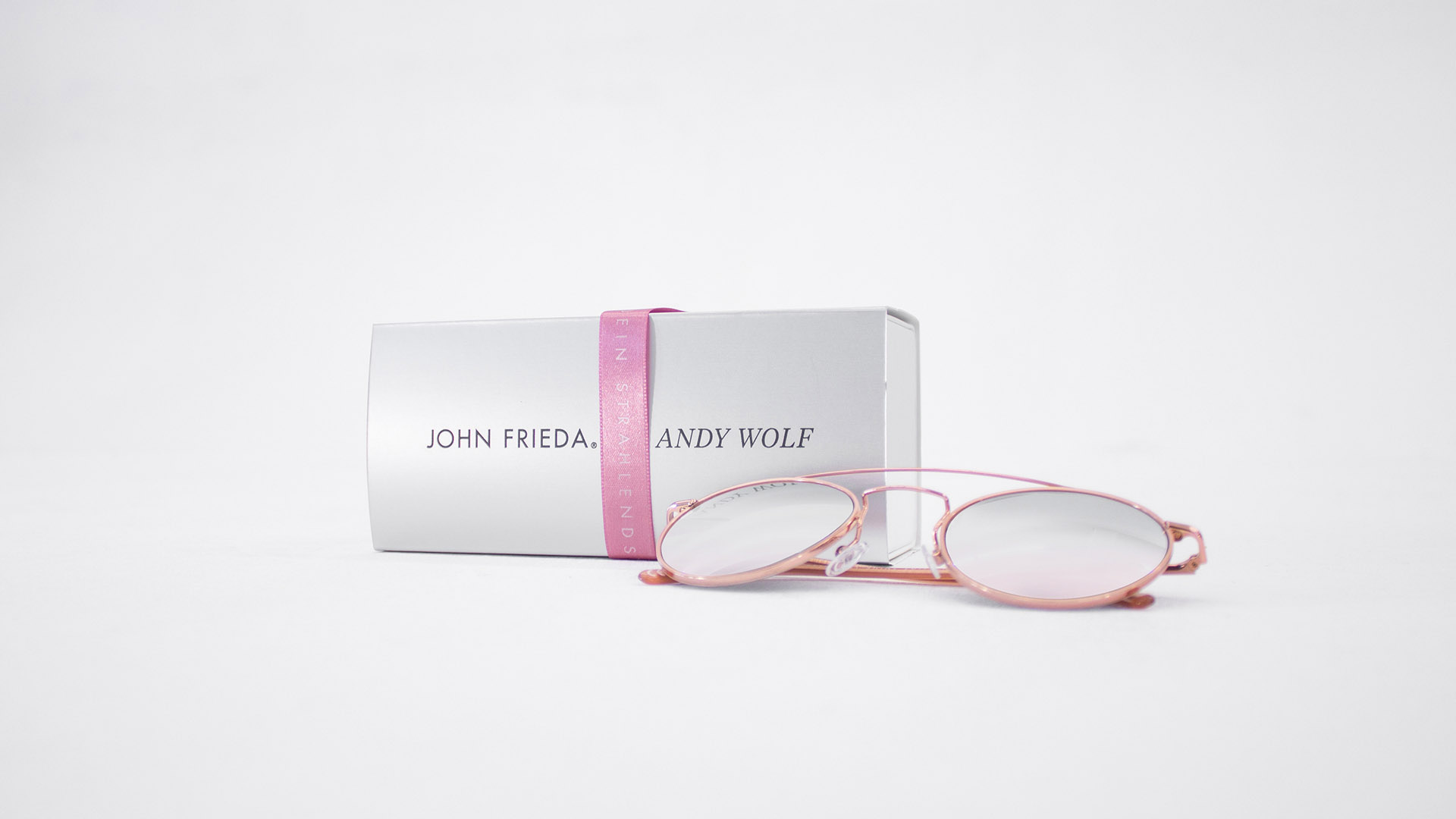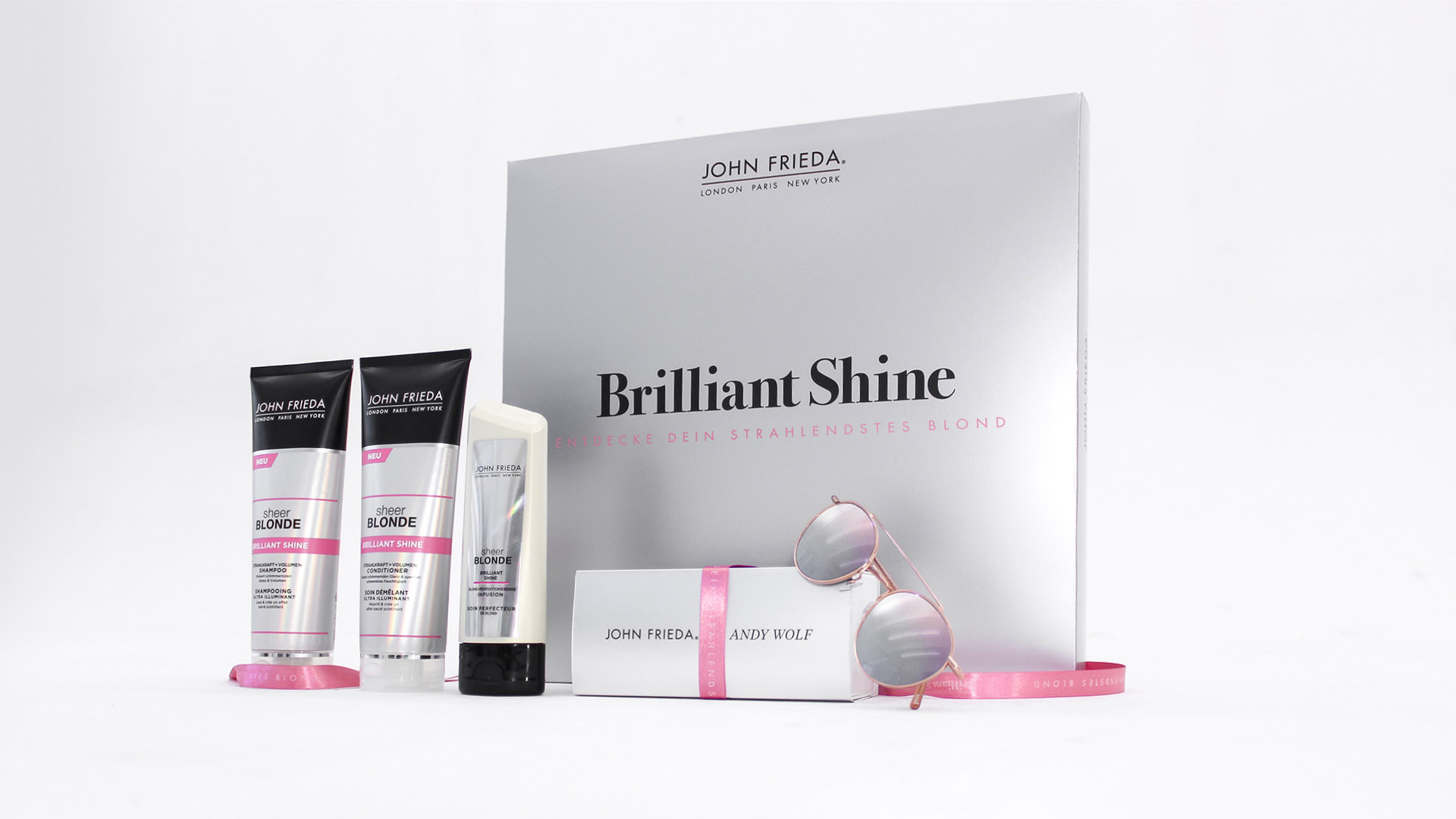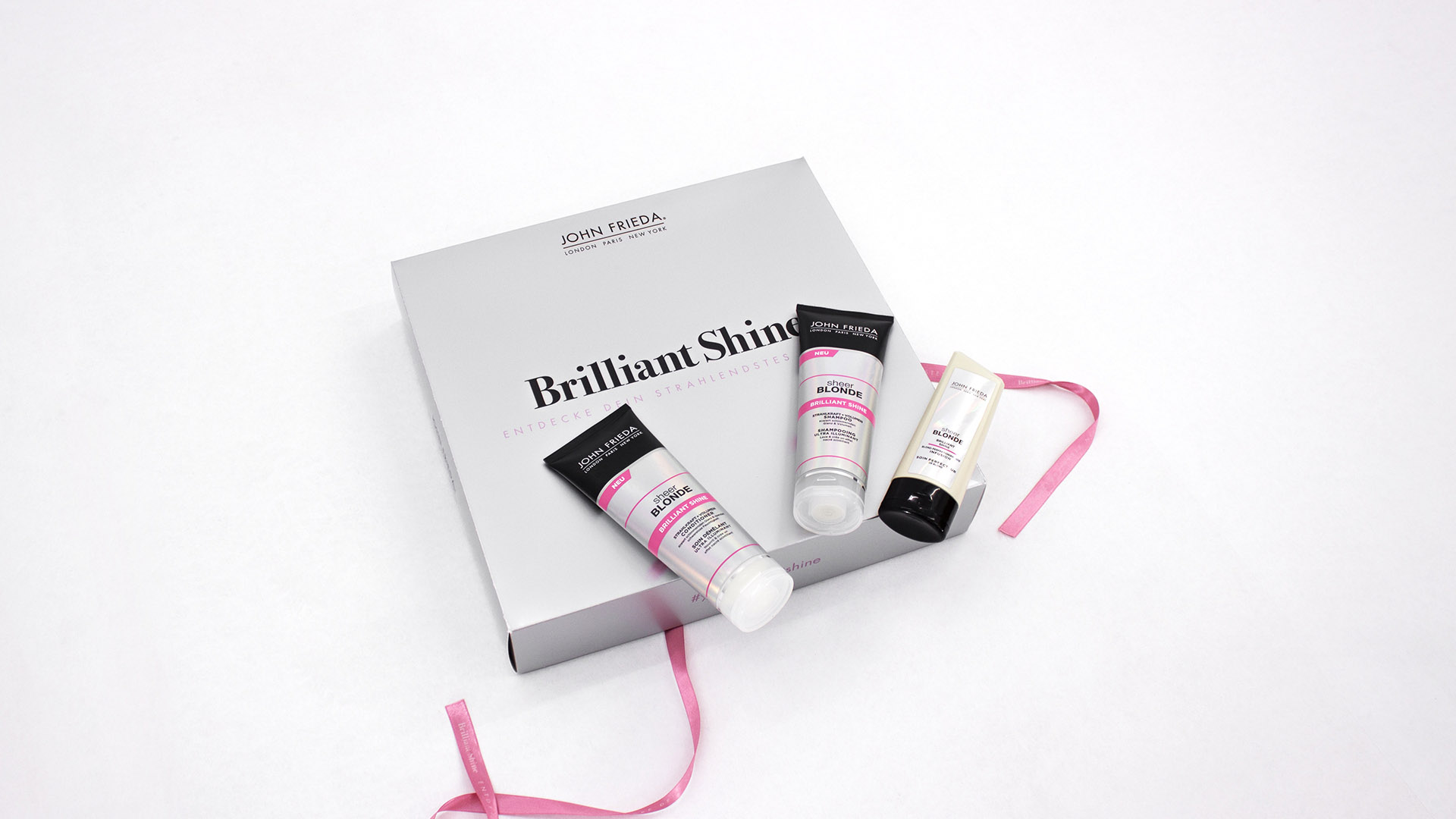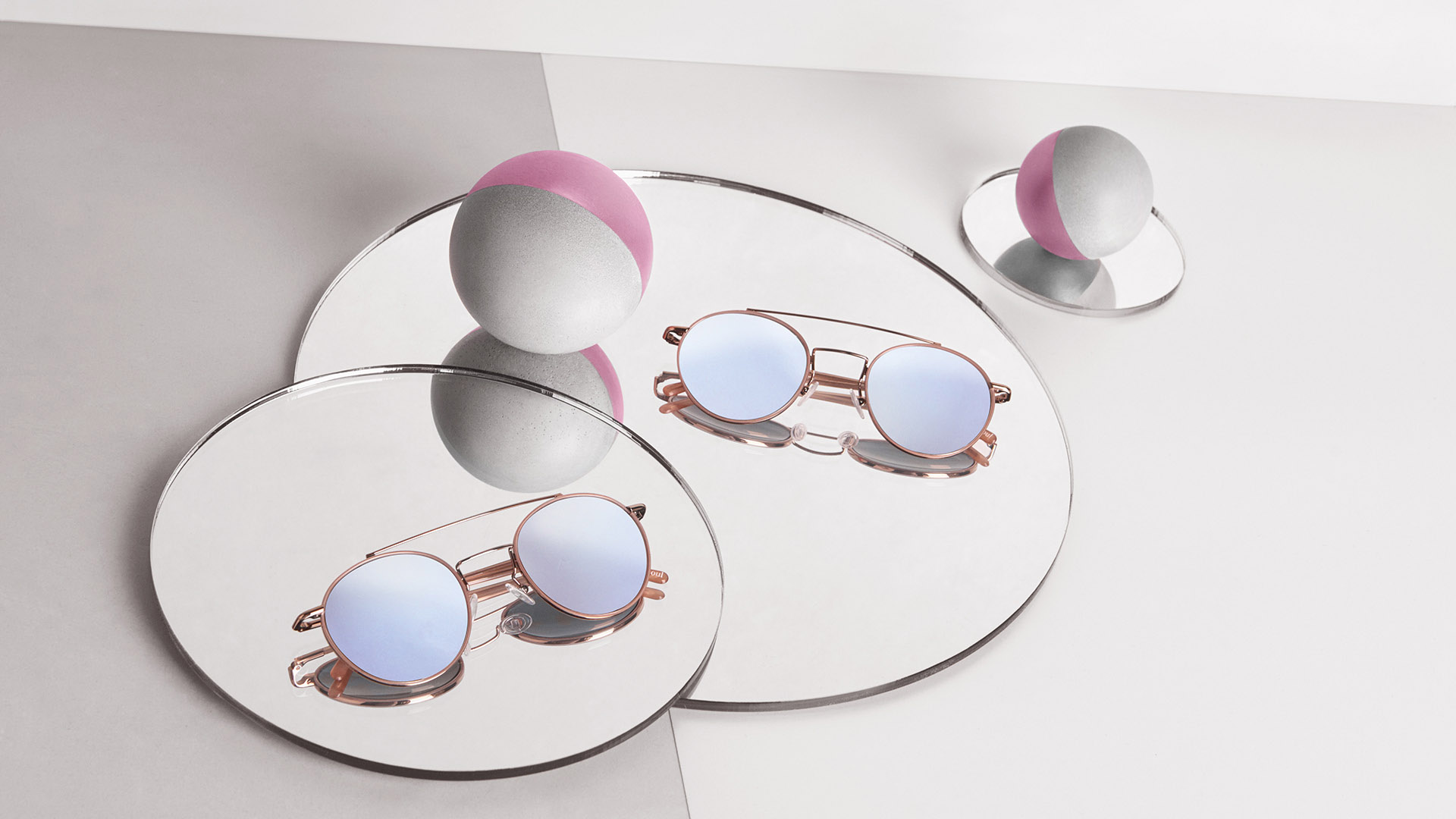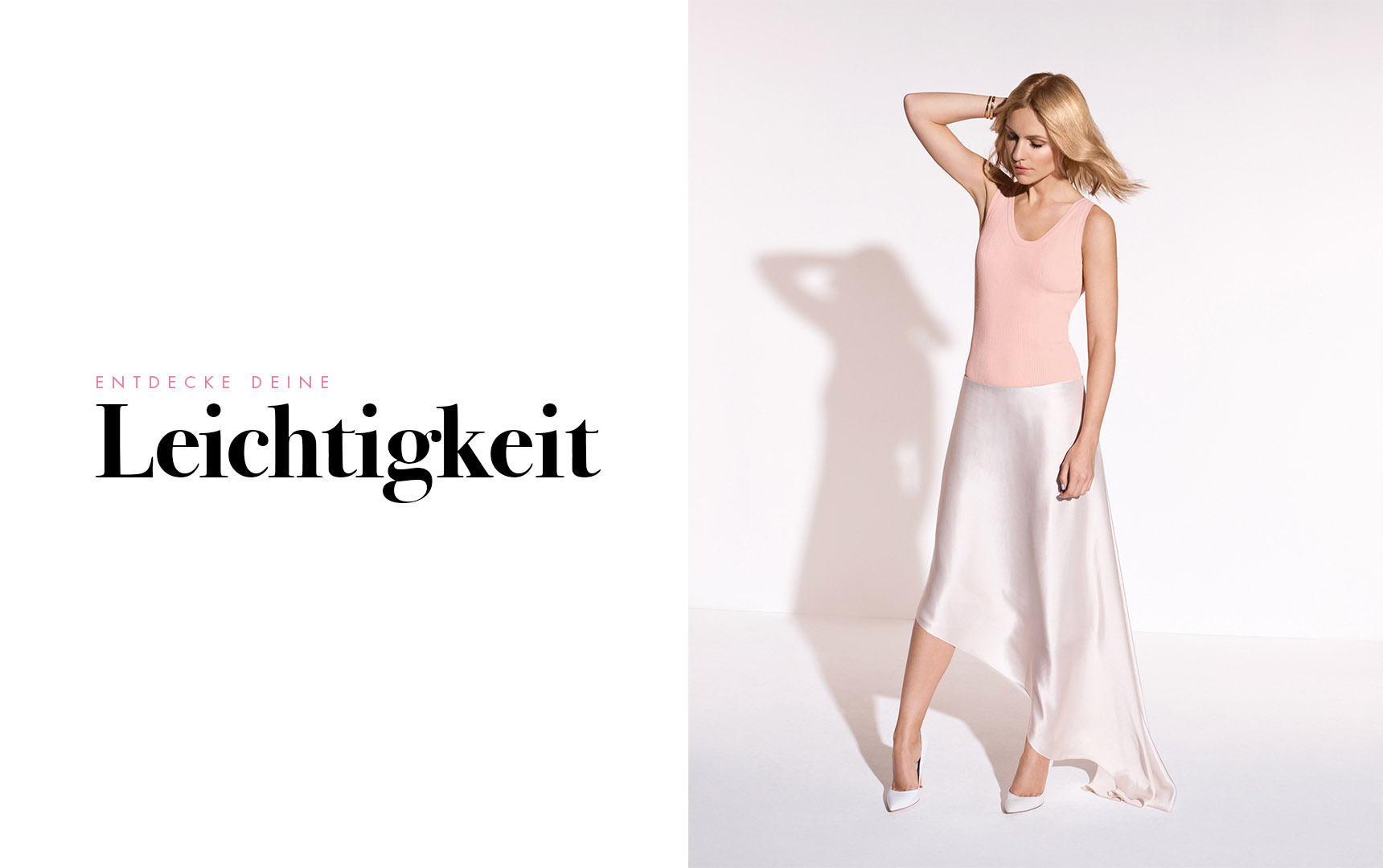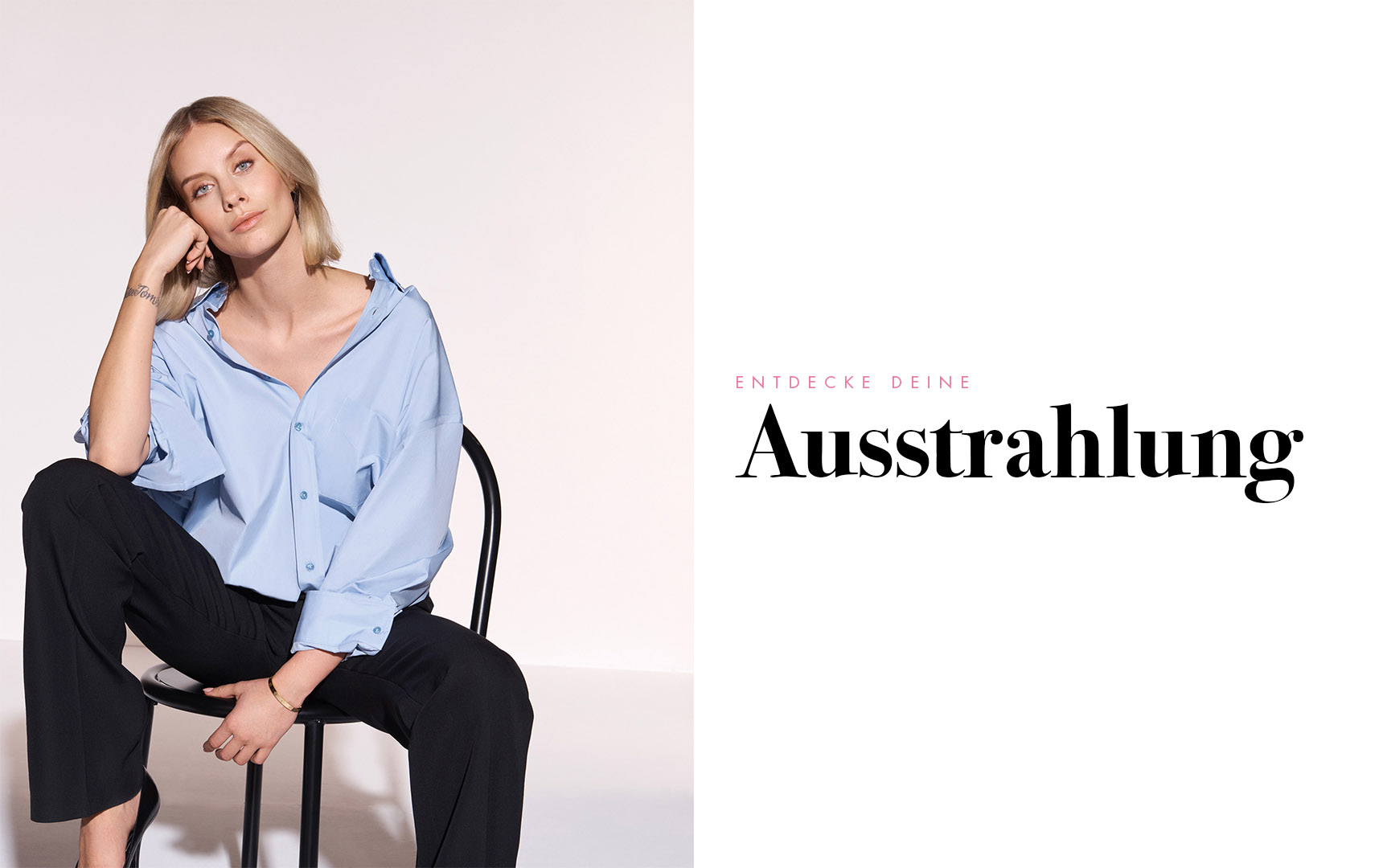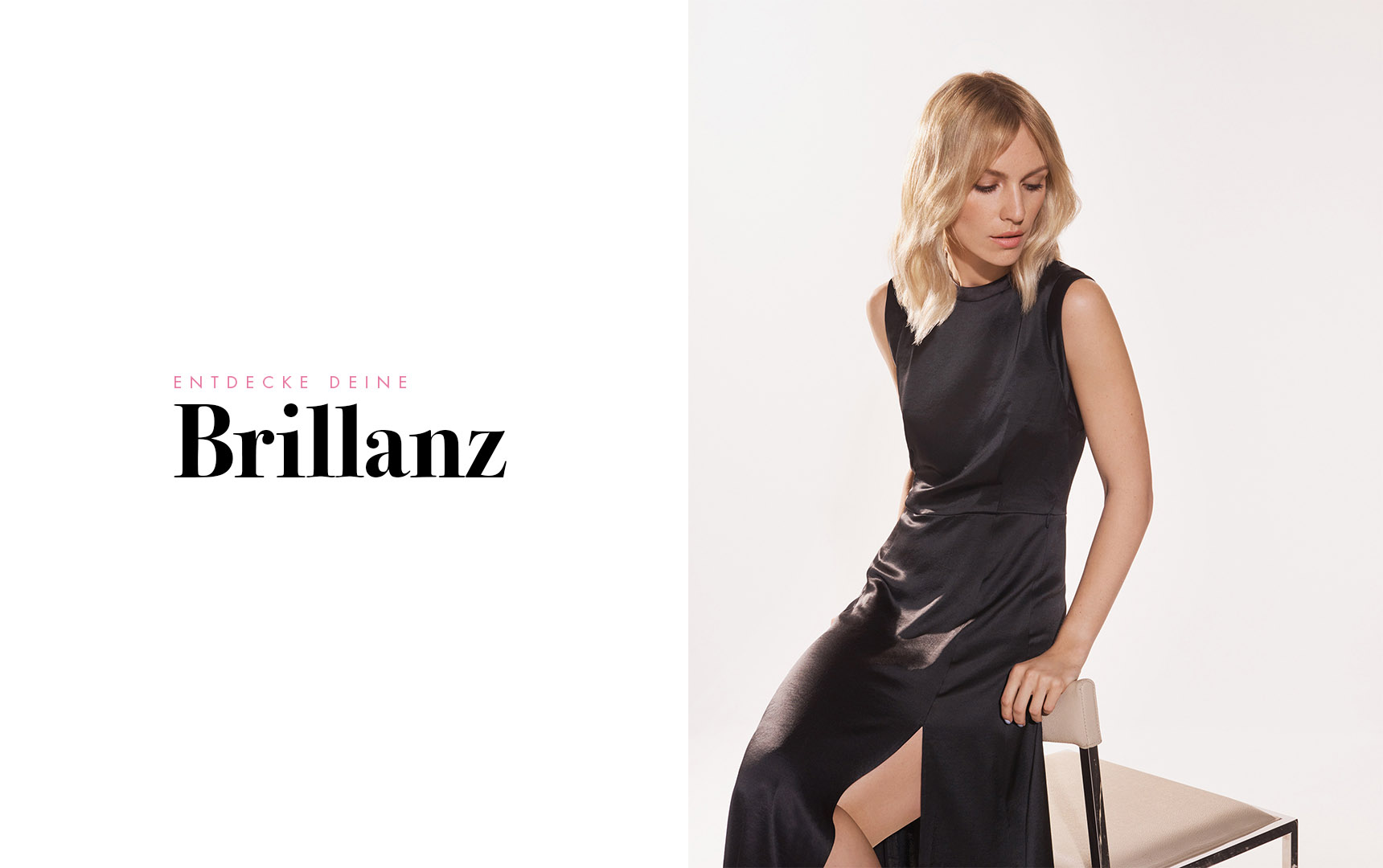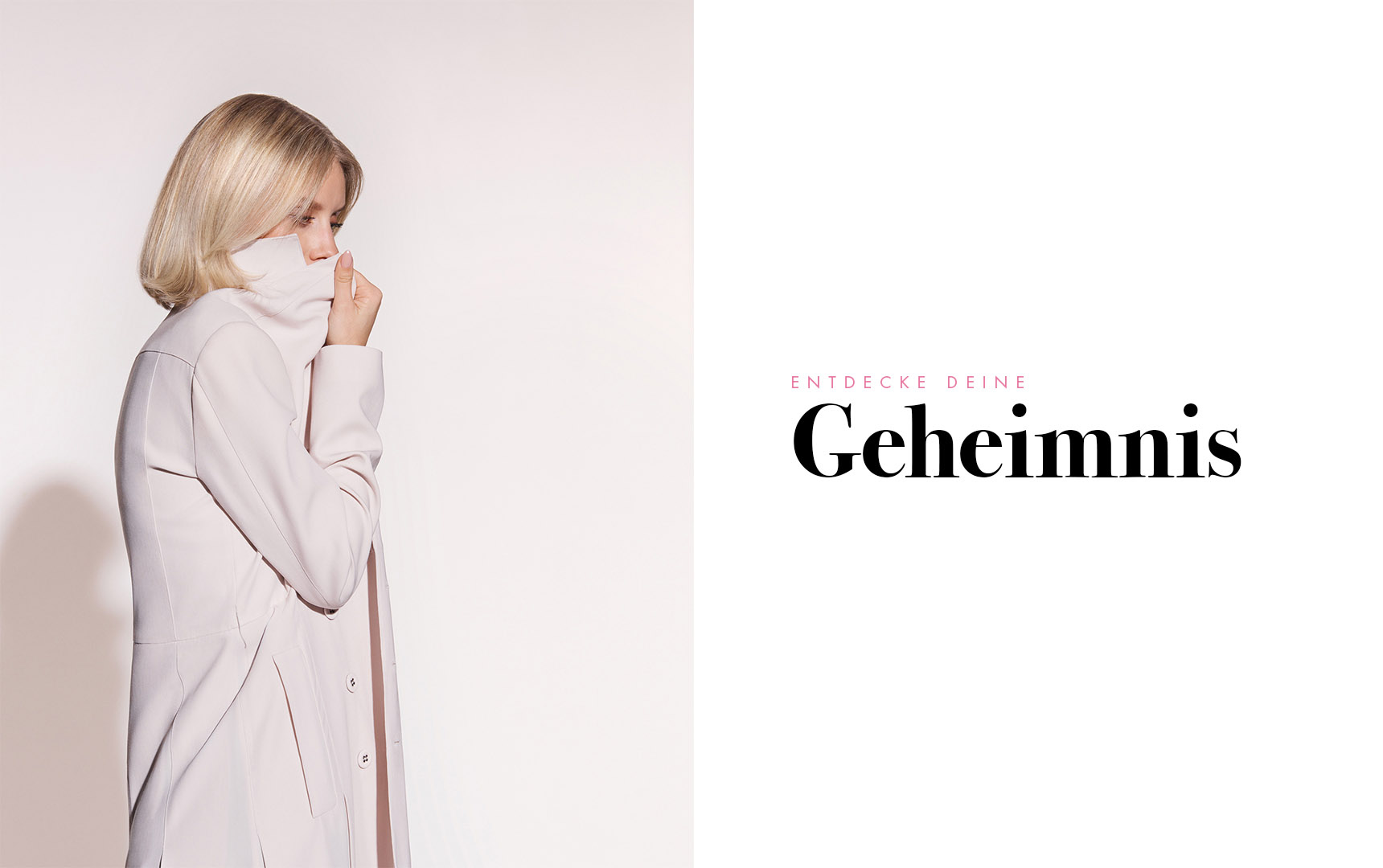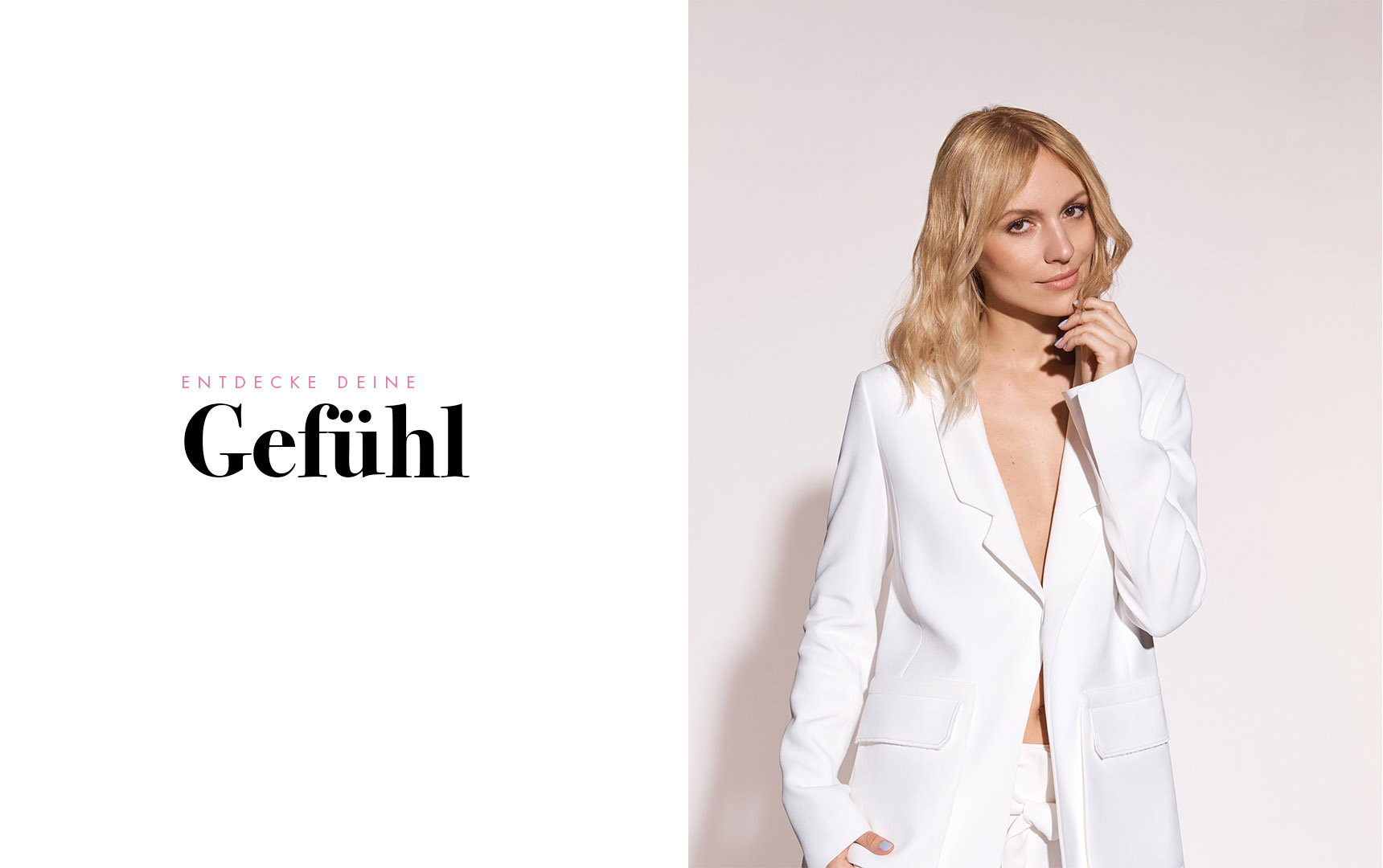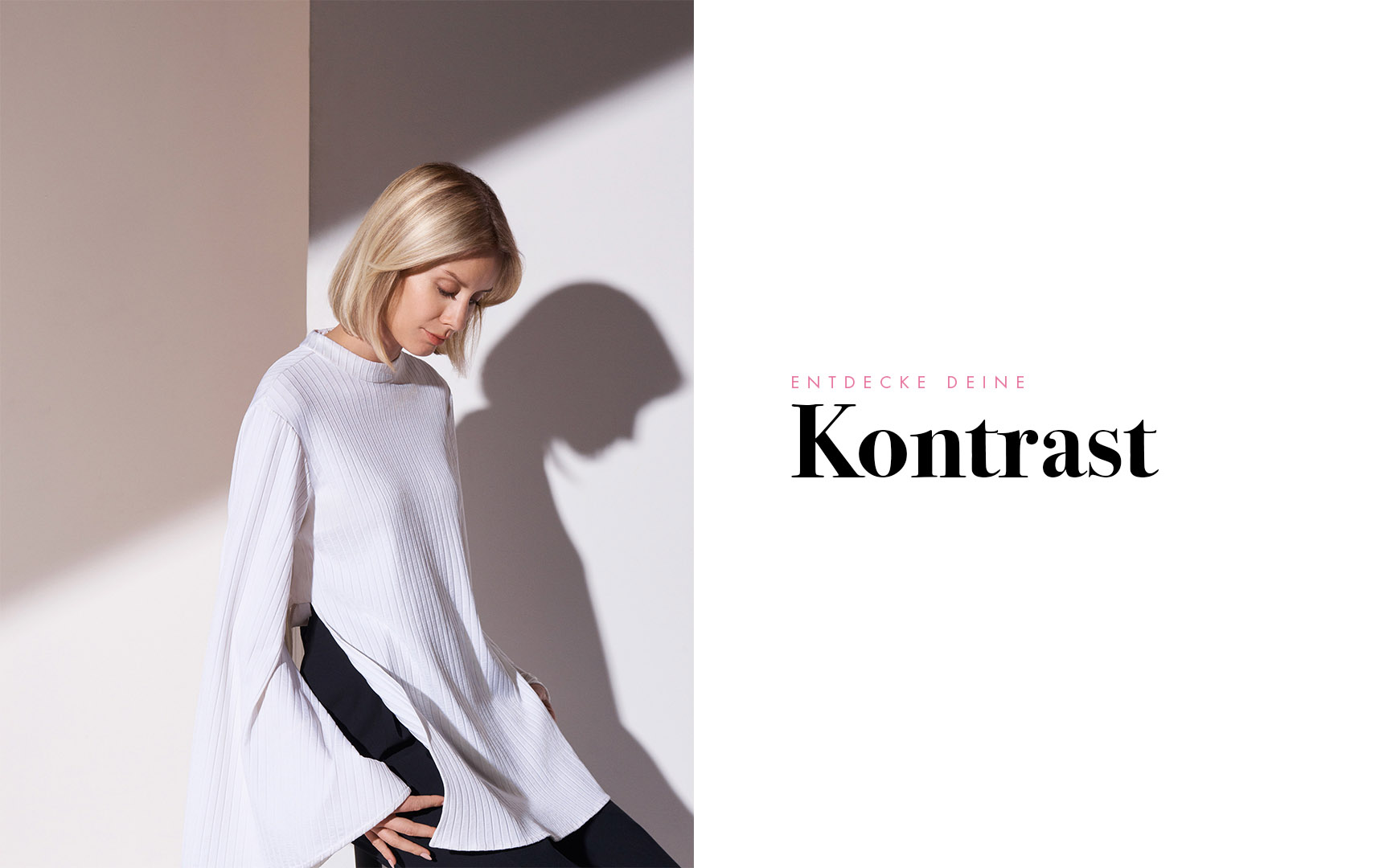 The premium hair care brand John Frieda asked us to activate modern women for the new Sheer Blonde and Brilliant Brunette range in one vibrating integrated campaign. Now… blondes and brunettes are quite different, right? Instead of a competition, we wanted to create unique moments under a strongly connecting thought: Blonde meets Brunette. And so we teamed up four German influencers and four crafty power women to tell a holistic brand story that created unique moments of friendship, womanhood and of course perfect hair.